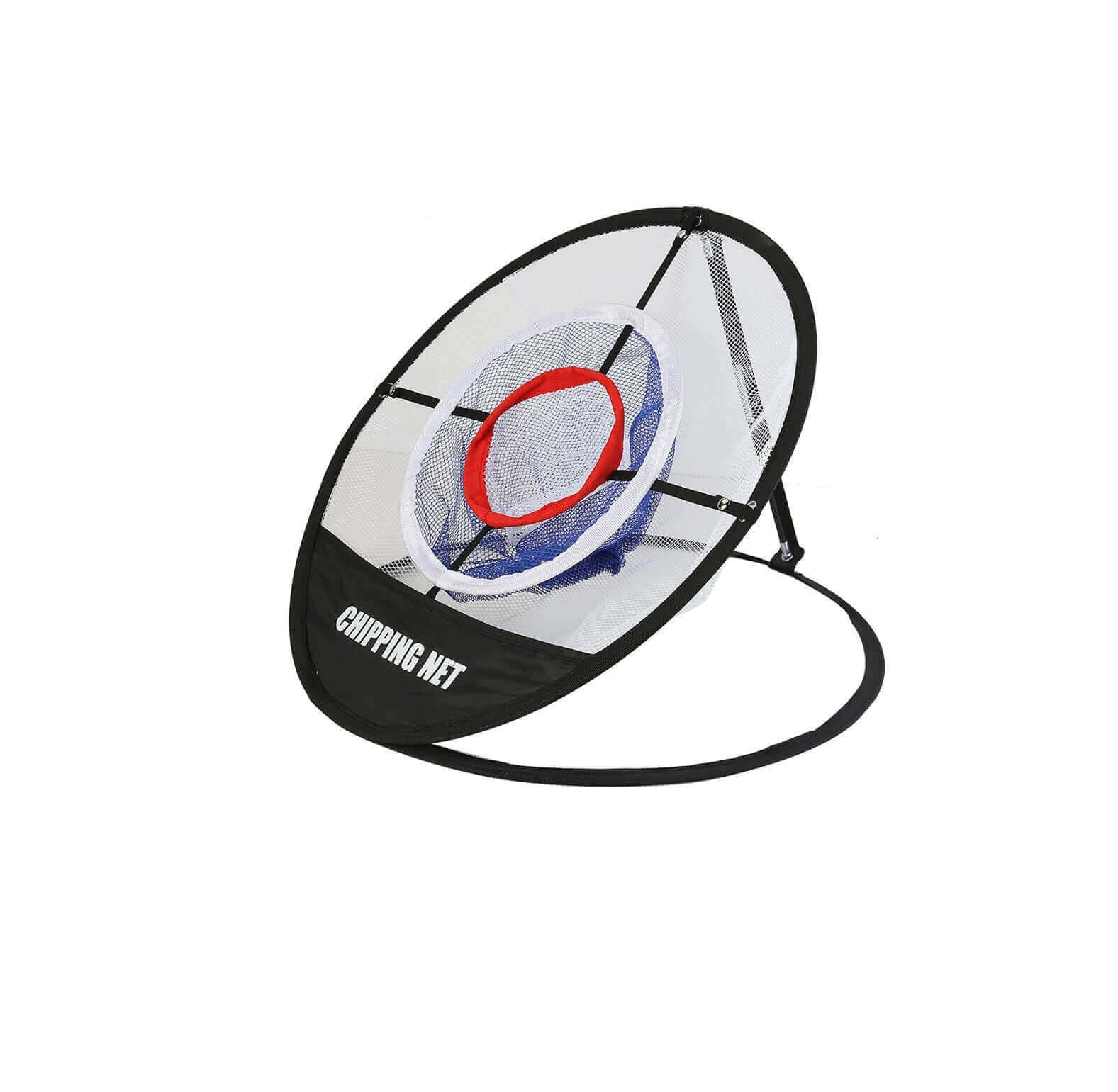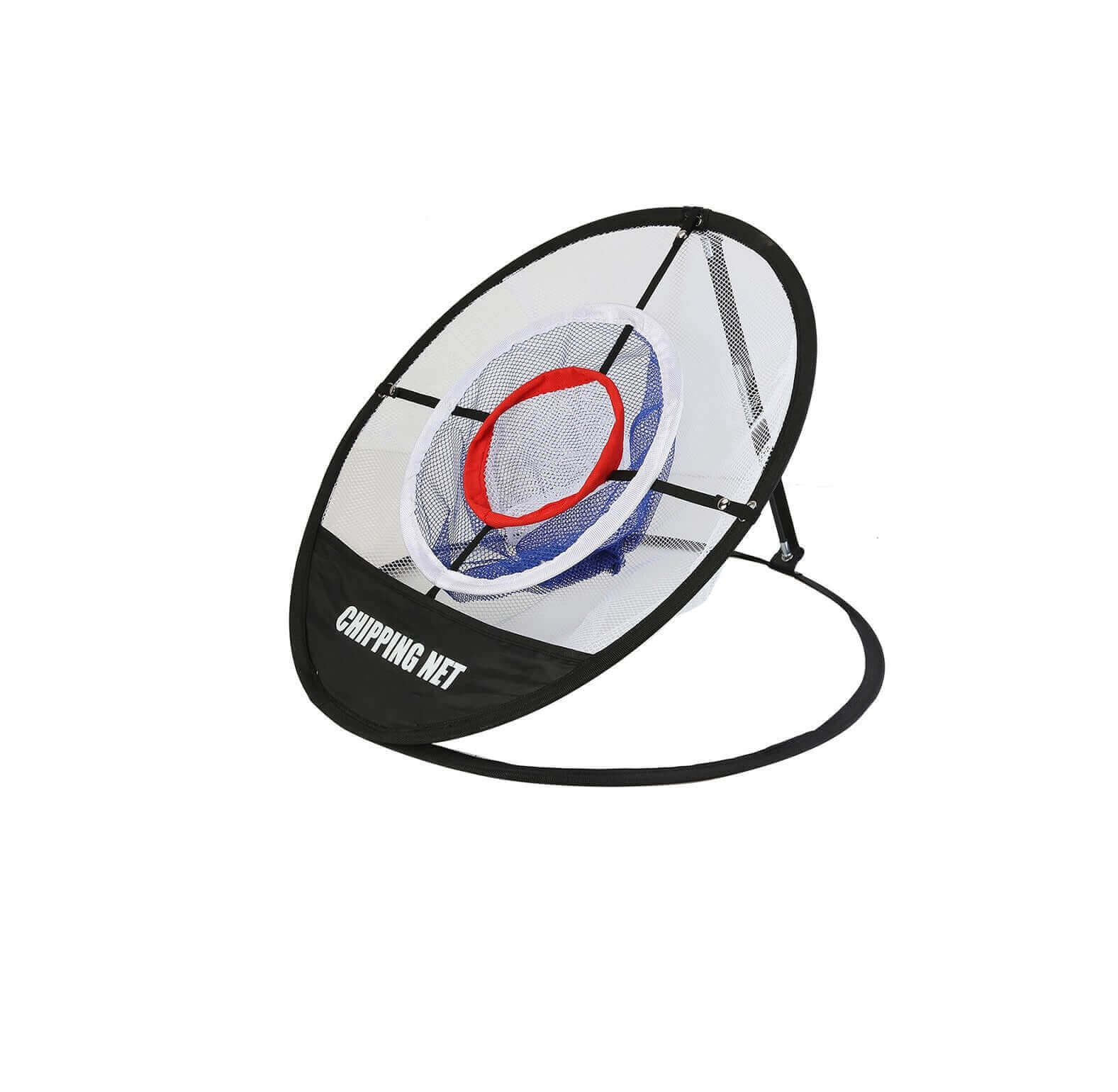 Chipping Net
This Chipping Net is essential for any golf lover! Whether it be in the back yard, living room, bedroom, home office or work office. This high-quality Chipping Net gives you the opportunity to work on your short game whenever you get a spare few minutes.
Made from high-quality durable material that packs up into a small box, you can take the chipping net with you anywhere and work on your chipping!
Details -
- 50cm x 50cm when opened up
- Comes with a 2 piece pole to assemble the net for use and a peg to fix it to the ground when using outdoors.
- 3 separate sections to aim for when chipping, great for increasing your accuracy and skills for when you're out on the course.
This Chipping Net is a great gift for any avid golfer or great as a little gift to yourself!
Get yours today!
See our returns policy here
See shipping timeframes here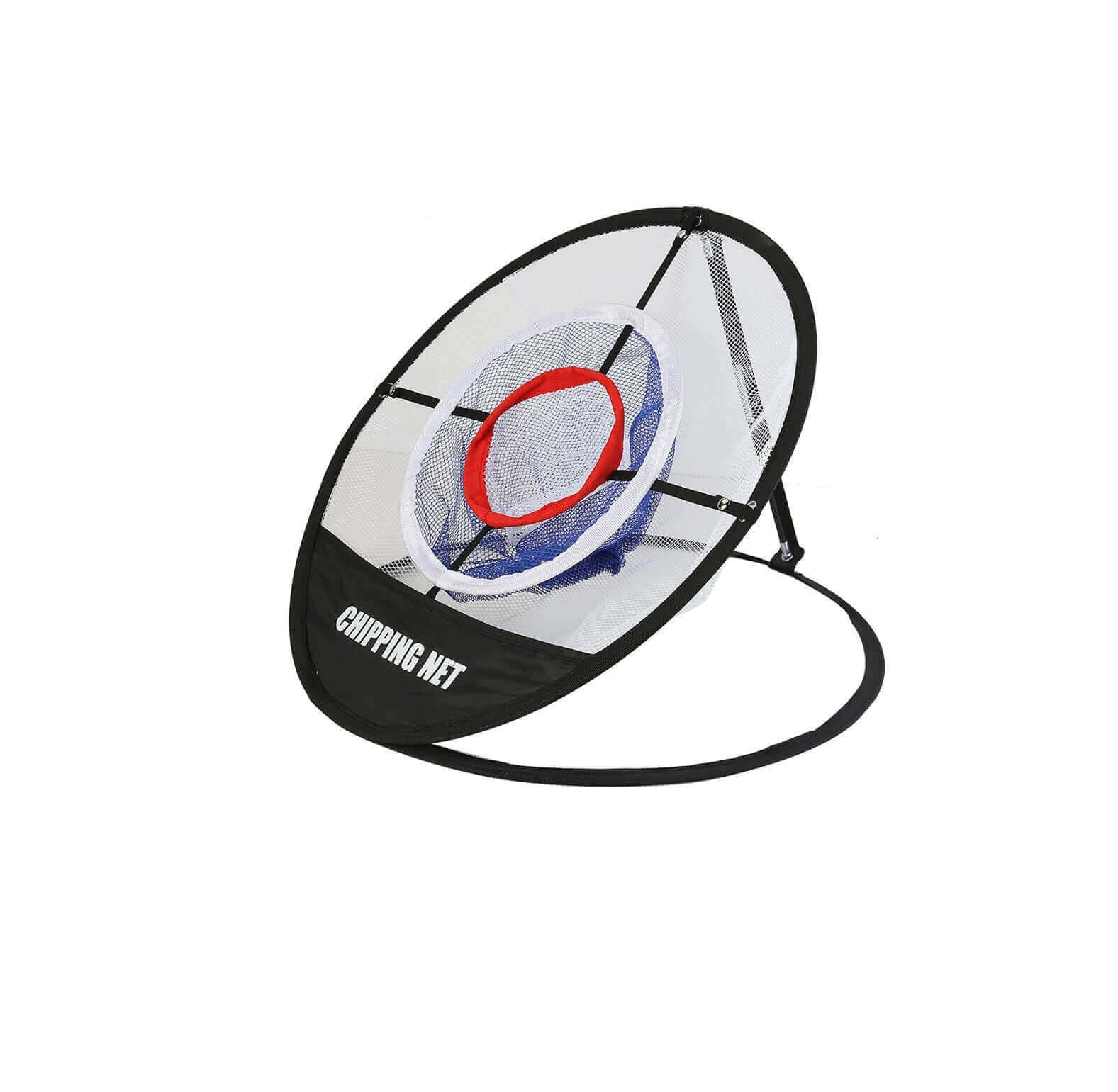 This product has no reviews yet.