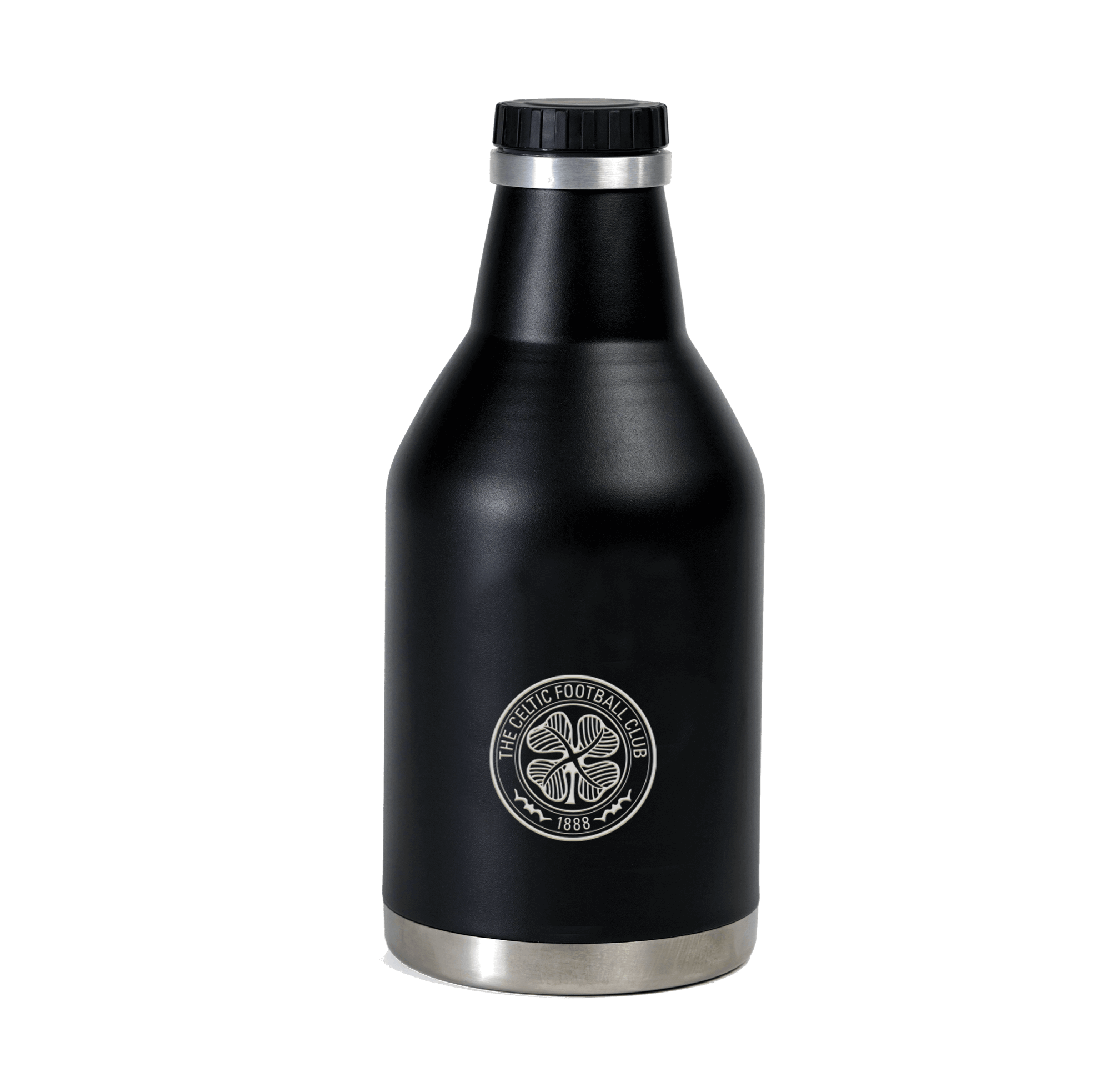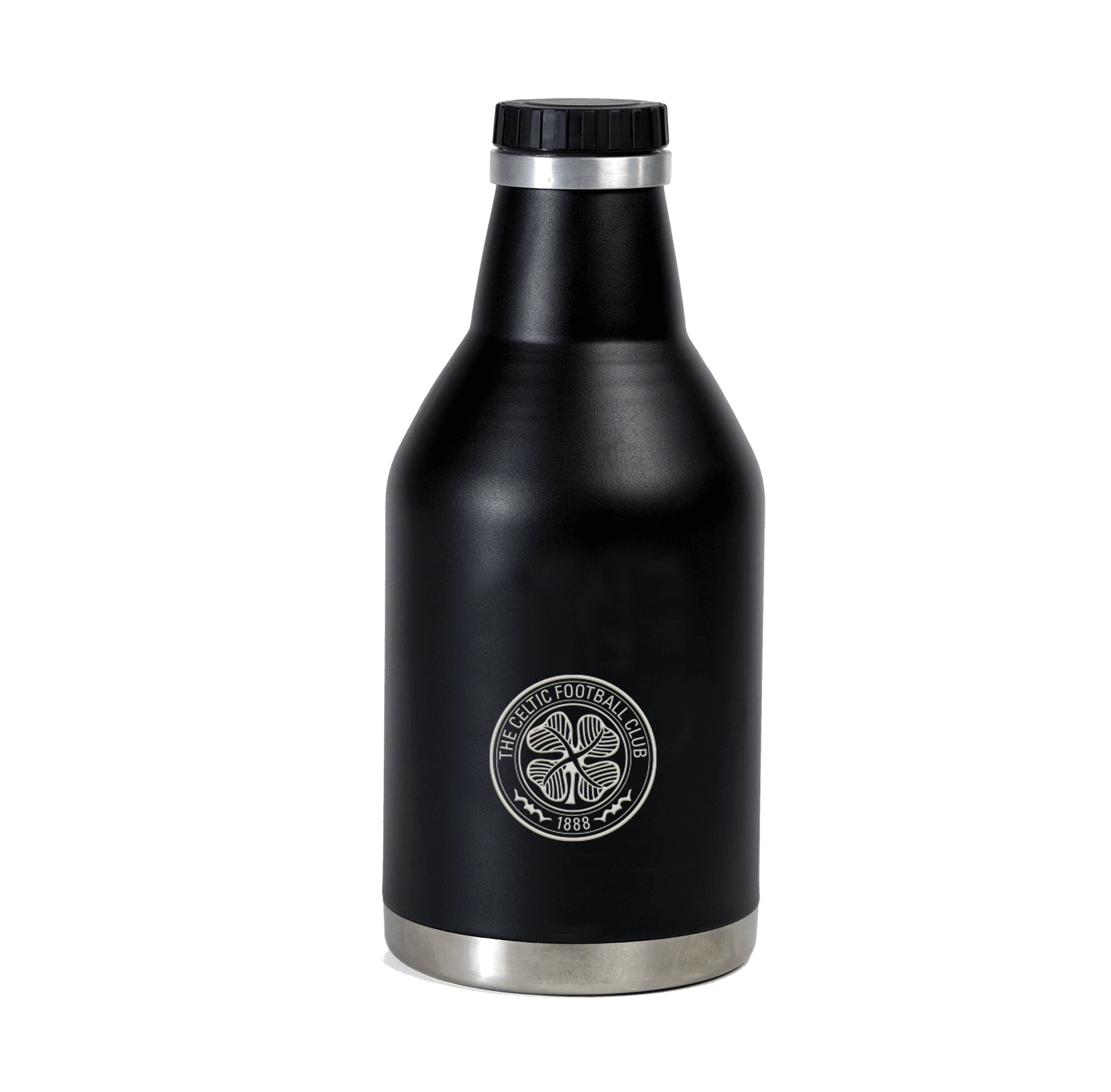 Celtic Beer Growler 2L
Get your hands on this Celtic officially licensed beer growler!


Celtic Beer Growler 2L is a container used to store beer, Usually stainless steel or glass. Most breweries will sell their own beer growlers which enables you to bring home some of your favorite tap beer! Unopened growlers can last up to a week and opened growlers should ideally be finished off the same night as they are opened but can also last up to 48 hours. The Stubby Club growlers also keep the beer chilled for hours on end, this is possible due to the growlers all being double-wall-vacuum-insulated. The growlers are also BPA free, eco friendly and 18/8 premium grade stainless steel. Beer growlers are great for filling up at your local brewery or with a beer that you are unable to get in cans or stubbies. Beer growlers became extremely popular during the recent lockdown's around the world because it allowed people to drink trap beers in their own home's, which everyone knows is the best kind of beer! Our 2L beer growlers are a great size to take to your local brewery to get filled up before you go to a dinner party, BBQ at a mate's house or you can even keep it all to yourself to drink all weekend. All beer growlers are double wall insulated which allows the beer lasts up to 48 hours once opened. Perfect to get for a loved one as a gift or as a treat to yourself.

To make things better you can now get your beer growler engraved with the Celtic's team logo. As a gift for a loved one or as a treat for yourself!
Get yours now!!
See our returns policy here
See shipping timeframes here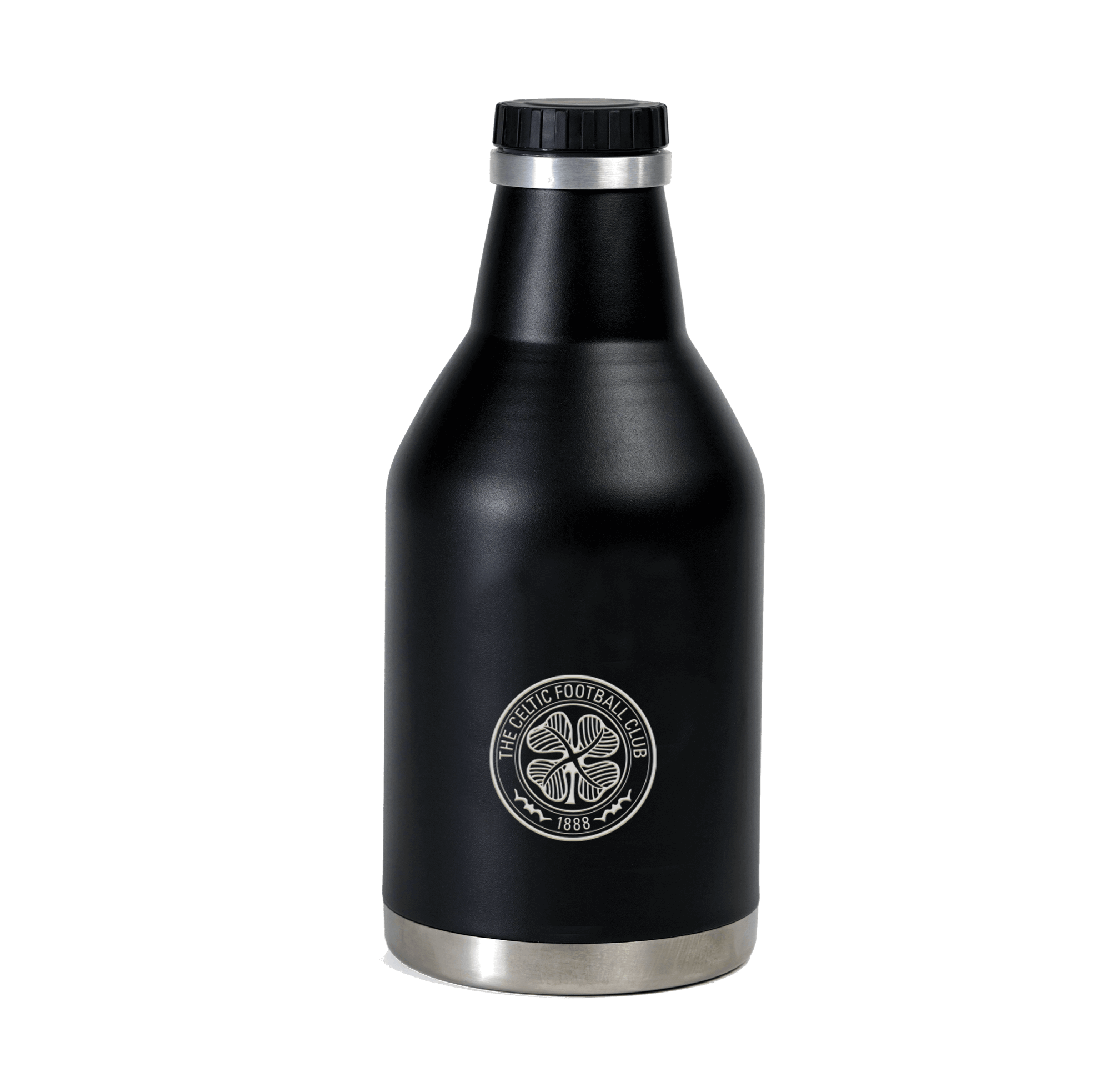 This product has no reviews yet.