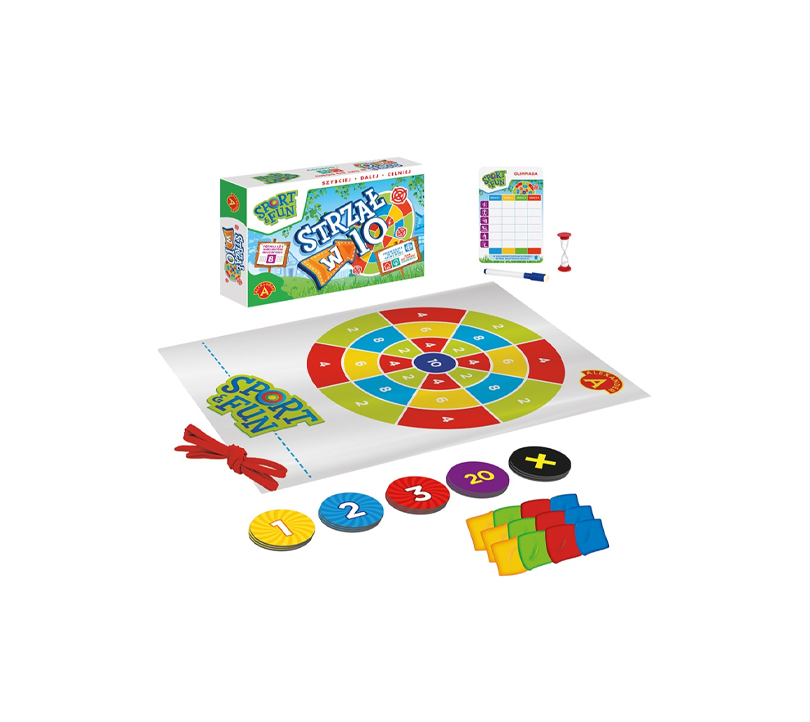 Bean Bag Darts
Highly appealing darts-like game, in which you aim to throw beanbags onto an XL target board laying on the ground. Play safe, play everywhere. Timed throws?
Throwing at full speed? Precise throws? Thanks to 8 game variants you will check what skills you're best at.
Age 3+
2-4 Players
See our returns policy here
See shipping timeframes here
This product has no reviews yet.